Technology at Your Fingertips. Experts by Your Side.
Echo Global Logistics simplifies transportation management for shippers and carriers with tech-enabled, expert-backed freight shipping solutions.
Get an Instant Quote
Select a mode and tell us your shipping origin and destination — we'll provide an instant quote.
Track a Shipment
Submit your reference number to track a shipment.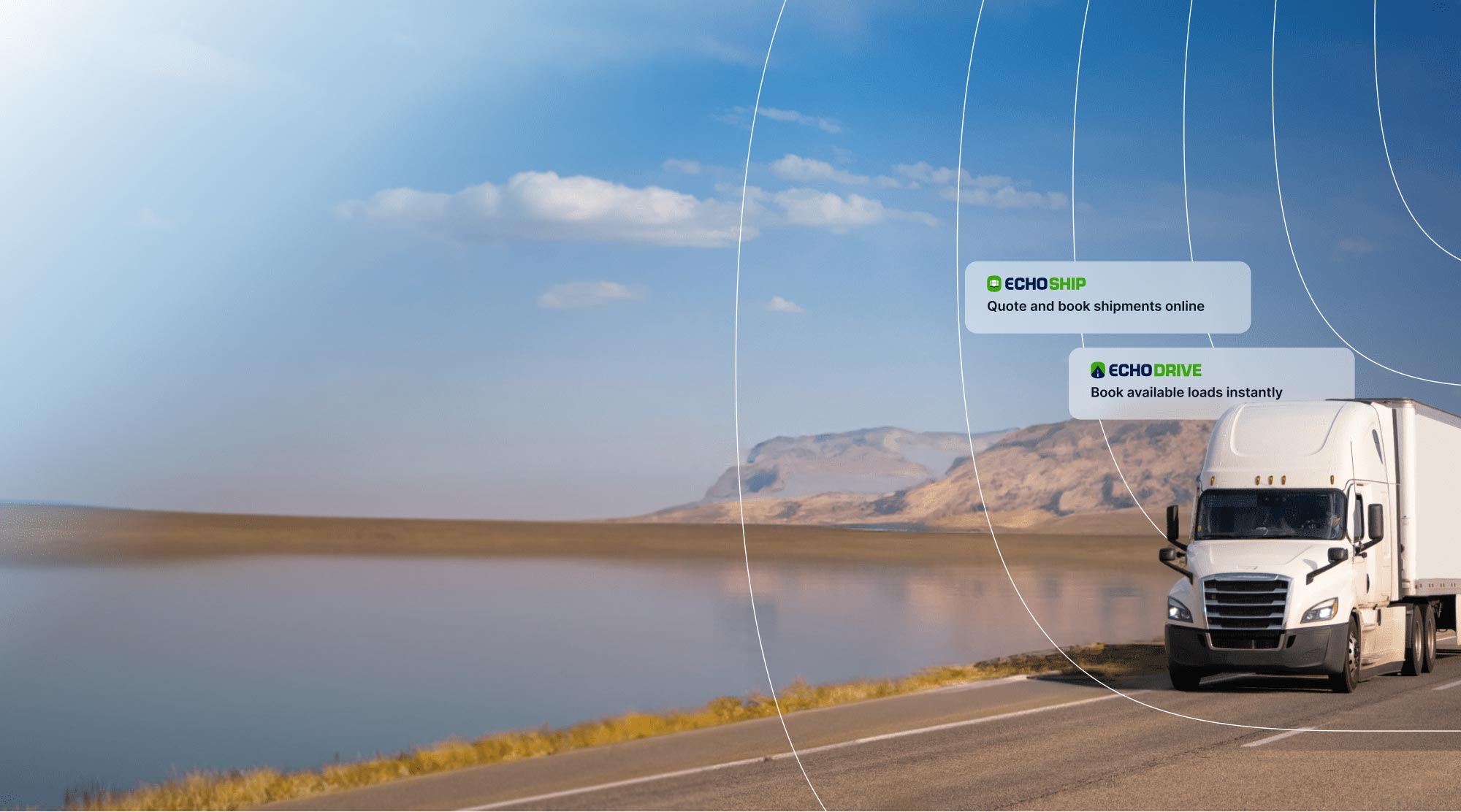 Innovative Tech Driving Your Business Forward
For Shippers
Move Your Business Forward With a One-Stop Platform
Overcome capacity challenges, manage all your freight shipping processes, and seamlessly connect to the carriers you need with our EchoShip platform.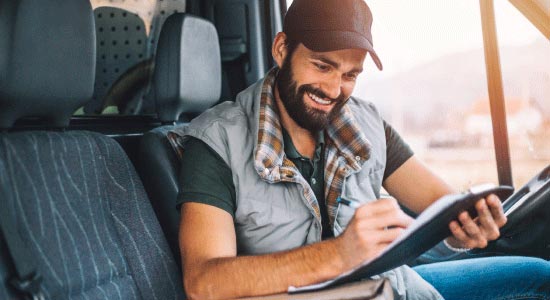 For Carriers
Enter a Marketplace of Opportunity
Connect with shippers and keep your loads moving with EchoDrive, Echo's end-to-end platform for dispatchers, owner-operators, and drivers.
Your Strategic Partner for Any Shipping Need
Whether you need full transportation management services or point solutions, Echo serves as an extension of your team, connecting you to reliable capacity.
---
Unwavering Logistics Reliability
Echo brings you the reliability you need to hit on-time delivery goals and confidently move your goods.
Move your business forward with EchoShip and EchoDrive technology
Access support from our 3PL experts
Unlock a true partnership with loyalty rewards
Enable predictability through time-tested processes
Customer Service
World-Class Support From the People Behind the Tech
Echo always puts your goals first. That's why we take proactive measures to prepare for the unexpected, offer 24/7 support, and provide each of our partners with a dedicated account team.
Transforming the Transportation Industry, Together
At Echo, we support our teammates with the same care we give our shipper and carrier partners. See what it's like to carry the load together as we bring reliability to the transportation industry.
Want to Learn More? Get in Touch With an Echo Expert.